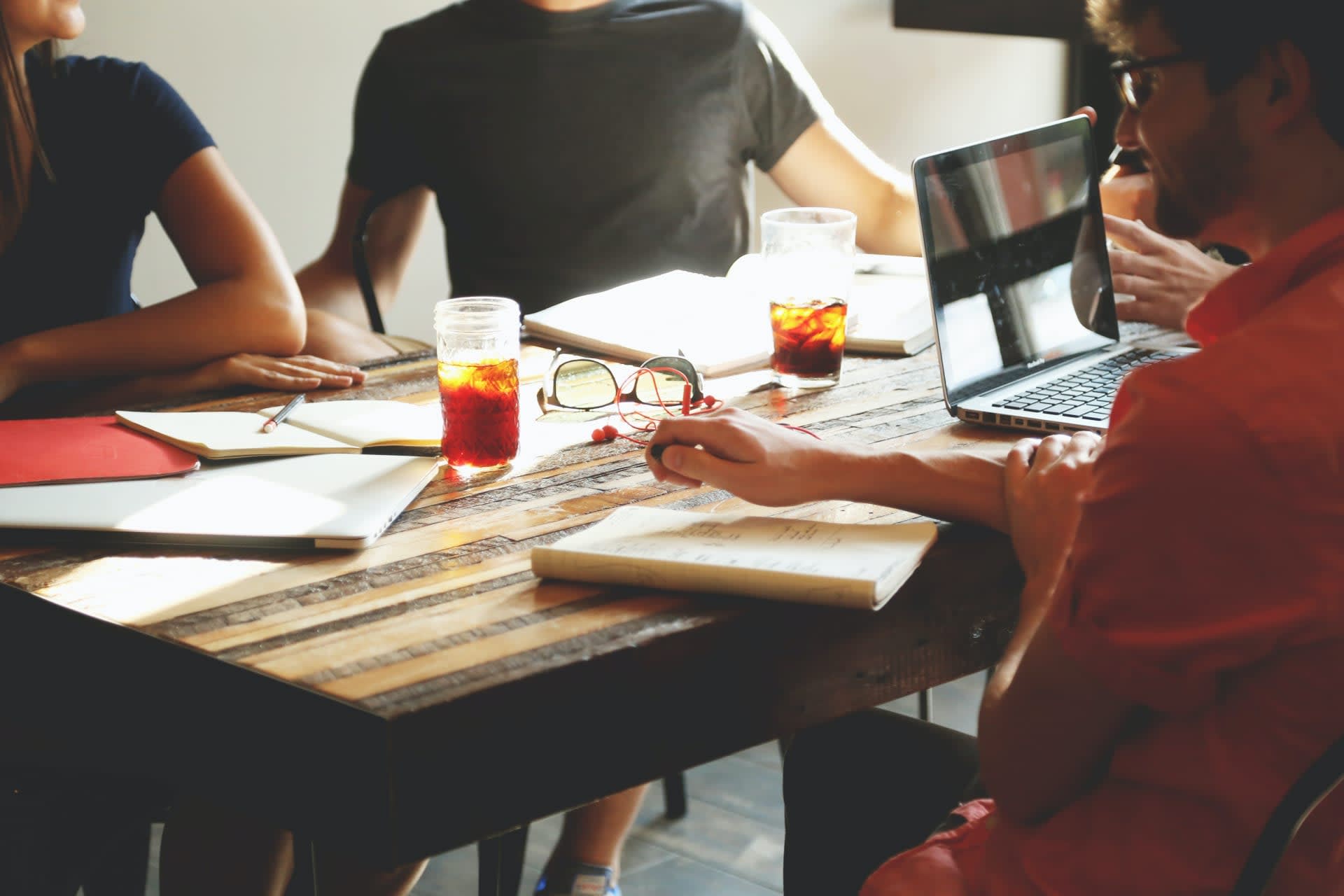 Senior Payroll Specialist
Bucuresti

,

București

,

Romania

External Client - Bucharest/ Romania
Job description
For one of our clients, a leader in its industry segment in Romania, we are closely looking for a Senior Payroll Specialist.
You will join a great company with great values!
We are here for you to explore many other opportunities interpool HR - Camelia Stroe
Your role will have the following responsibilities:
Provides financial information to management by researching and analyzing accounting data, preparing reports.
Prepares asset, liability, and capital account entries by compiling and analyzing account information.
Documents financial transactions by entering account information.
Recommends financial actions by analyzing accounting options.
Recommends or participates in the development of new procedures and policies related to payroll operations;
Deliver accurate and timely payroll, including specific finance information.
Prepare and post accurate payroll actuals and accruals in line with accounting standards.
Prepare payroll balance sheet accounts in specific software within the required deadlines, reconcile payroll P&L accounts to payroll files, reconcile deductions and local returns to general ledger and identify and resolve issues with HR support.
Perform standard activities related to payroll processing (bonuses, overtime, vacation accruals, payroll taxes, GL reclassification etc).
Calculate, pay and record salary advance payments for employees.
Recording and checking of different types of medical leaves.
Participate in payroll audits.
Ensure compliance with governmental laws on payroll accounting and taxes.
Assure traceability and compliance of the monthly payroll postings.
Various analysis requested by management.
Job requirements
A bachelor/master degree in Accounting, Finance;
Minimum 4 years of working experience in the field of payroll, financial analyses, audit, reporting
Previous experience as a payroll accountant or in a similar role;
Very good knowledge of payroll legislation
Strong understanding of accounting principles
Excellent knowledge of MS Office, especially Excel
Great computational ability
Patience and attention to detail
Ability to organize and plan activities.
Flexibility and adaptability to the needs of the team
Ability to meet deadlines and manage multiple tasks.
Support provided within the department
Knowledge of dpPayroll is a plus.