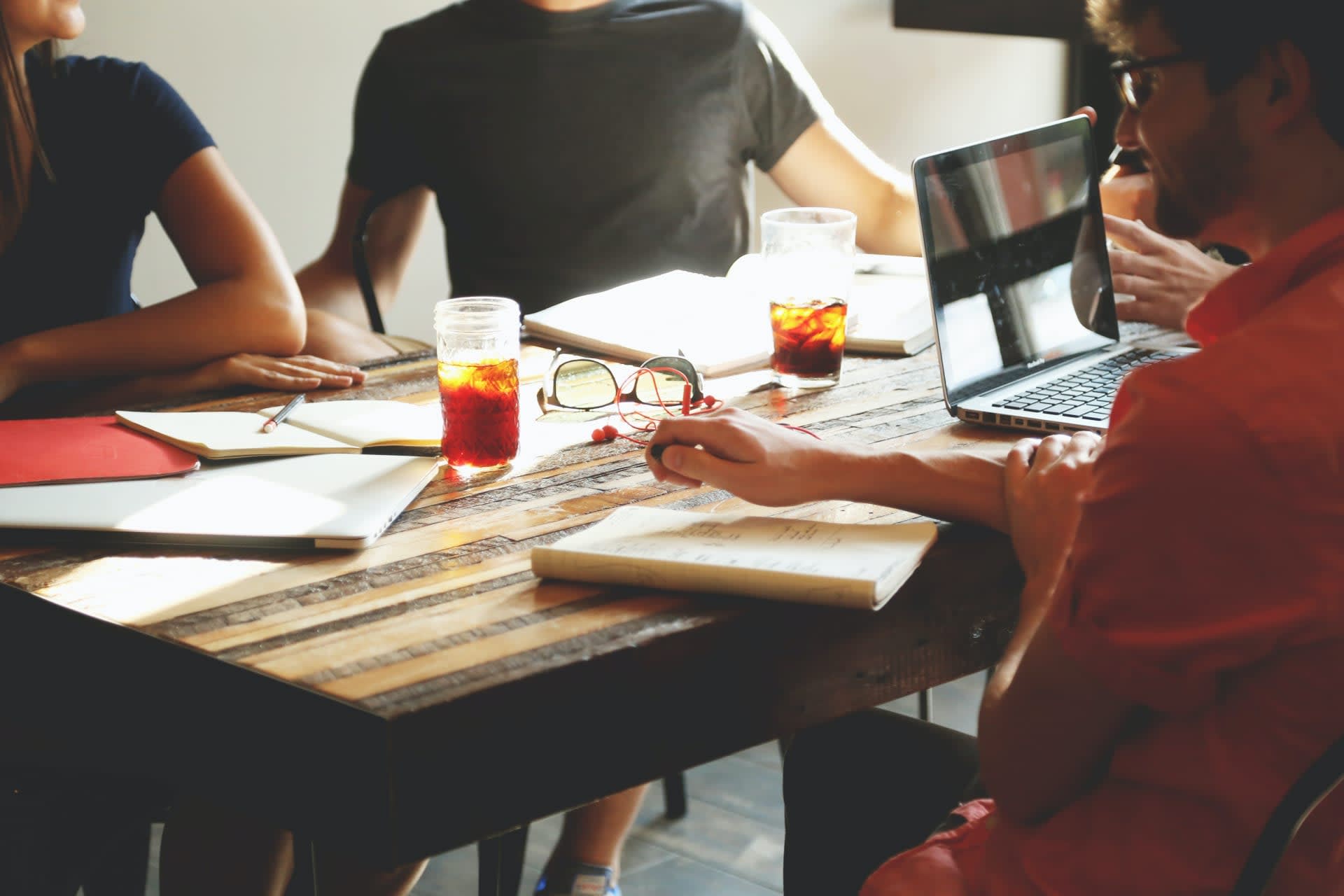 DevOps Engineer
Remote

Bucuresti

,

București

,

Romania

ZOI
Job description
Enjoy the magical world between big-name industry clients and a thriving nerd space. Come to the bright side of IT.
Do you love a buzzing startup spirit, but also the benefits of being employed by a successful and growing company? If you're completely honest, wouldn't you really want the best of both worlds? If so, then we are your PERFECT MATCH!
Hi, we are Zoi. We close the gap between enterprise IT and new technologies for our leading German industrial clients. We are nerds. We are many. We are an interdisciplinary team that doesn't fit into any pigeonhole. Talented, diverse, creative. Together we create space for new things and provide room for development. In flat hierarchies - so flat that you can take on all the responsibility that brings you joy.
WHY ZOI?
ANYTHING BUT STANDARD
Nothing ventured, nothing gained. That's why 20 percent of your working time at Zoi is always freed up for creative technological and methodical experimentation.
Working at your own pace, you'll help shape the success of our company. This works best in interdisciplinary teams, in direct contact with our customers, with working hours that are truly flexible – and team events that go beyond the bowling alley.


BECOME A PART OF THE TEAM
Stronger together! Zoi is growing – maybe also with you soon? Your application can be the start of something big. 
WHAT YOU DO:
As an active part of the development team, you support developers and architects alike in automating software development and solution.
You analyze the requirements for their cloud suitability and offer corresponding PaaS, SaaS, or IaaS solutions for the development team.
You always have automation in mind and, if possible, build everything in infrastructure-as-code thinking, using declarative tools such as Terraform and Salt or at least scripting using Bash or PowerShell.
Your project topics range from establishing the cloud suitability of existing enterprise IT applications to the development of native cloud applications in the eCommerce and IoT environment.
You use the latest container, serverless, and config management tool technologies to develop modern solutions and actively contribute these to the project team.
Job requirements
WHO YOU ARE:
You handle git and markdown skillfully and are familiar with general operating systems.
You have a well-honed understanding of network technologies and structures and software deployment procedures (Blue/Green, Rolling).
You are eager to explore the processes of continuous integration and development (CI/CD).
When you hear the words "container technologies" (dockers), you're not thinking about the port of Lisbon.
You boast basic knowledge or initial experience in dealing with WebServices (REST).
You are no stranger to scripting OS levels with PowerShell, Batch and Bash, JavaScript, or Python.
When it comes to automation, you check the boxes for IaC tools like Terraform or Serverless or configuration management tools like Saltstack.
You have strong knowledge of the AWS, GCP, or Azure cloud services as well as an understanding of the importance of PaaS and its meaningful use in enterprises.
You take a responsible and solutions-oriented approach to problems and are a team player.
You show initiative and dedication, and you are well organized.
Fluent communication skills in English.