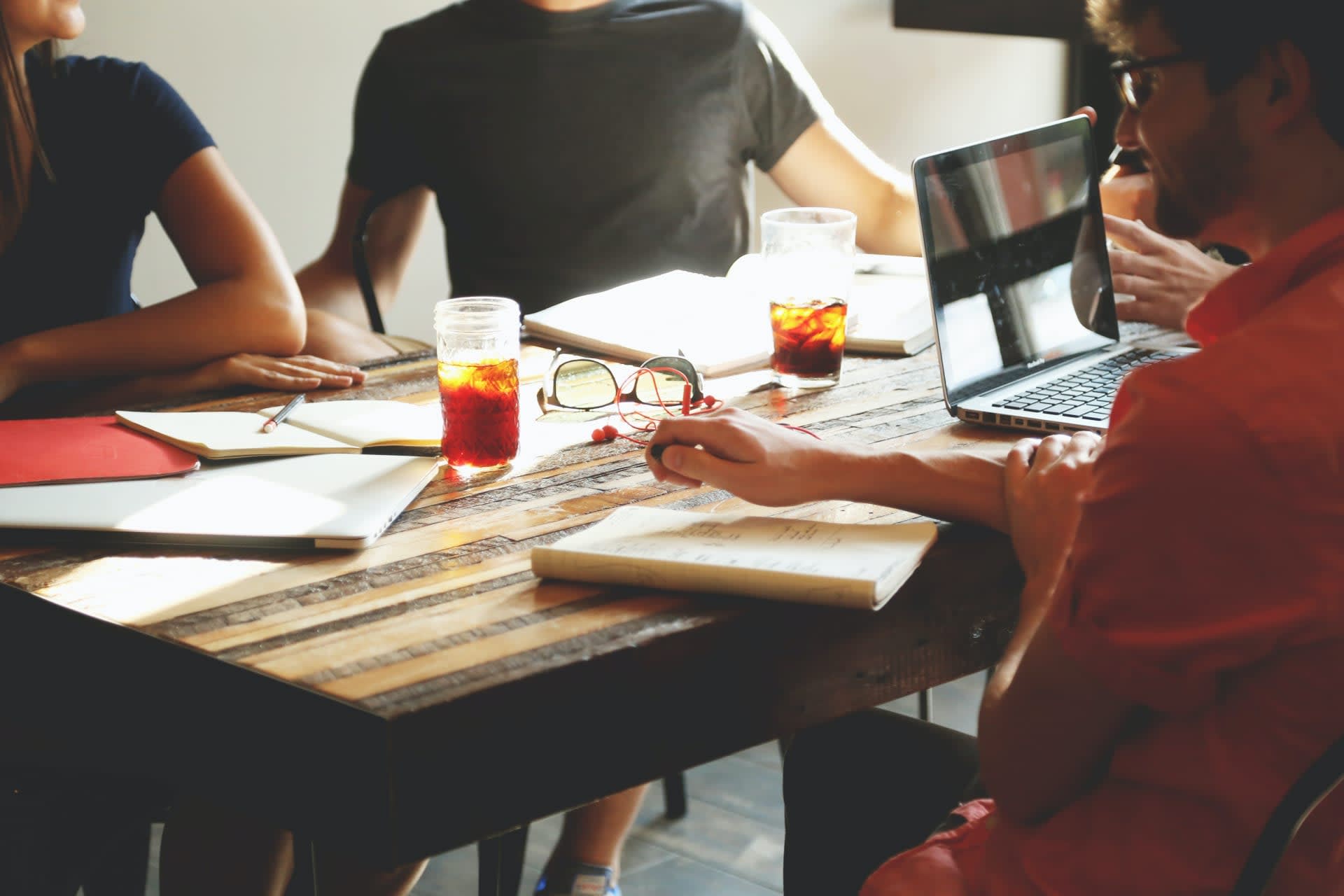 IT Product Owner Sales and Services
Monterrey

,

México

,

Mexico

Kaercher
Job description
Reporting to the IT Product Manager of Sales and Digital Channels within Karcher North America (KNA) IT organization, this hands-on position will focus on Sales and Services domains, working with other product owners and software and systems analysts to support business needs and ambition.
In our Service-aligned organization, your scope of responsibilities will be aligned with business domains spanning for example from Sales (Retails, Professional, Industrial, Marketing…) to After Sales (Service). This will give you the opportunity to work with diverse stakeholders: internal business clients from various teams, 3rd party suppliers, AKW our corporate IT in Germany, and contractors.
KNA IT works in a hybrid model, as such Product Owner will be responsible for bigger waterfall project implementation, and smaller enhancements in the agile sprint approach. This role will have an internal product focus to include coordination of product feature function rollouts and cross-functional focus working with peer teams in deploying solutions.
You will…
In charge of the day-to-day leadership of the business users. Know the end-users and stakeholders and foster transparency and communication.
Own team backlog and fulfillment work: Responsible for backlog prioritization with business and technical resolution.
Lead business through requirement gathering, solution definition, testing, and validation.
In charge of following defined SLAs.
Responsible for delivery of the Projects of their domain.
Maximize value delivered for their domain and help teams execute on a shared vision.
Work with the Product Manager to prioritize between the different products and domains and execute the roadmap according to business value and ROI.
Outline the plan for achieving success within your scope and advocate for your users and projects.
Look for growth opportunities. Research and analyze the market, the users, and the roadmap for the product.
Work with 3rd parties, technical resources, and AKW on delivery and resolution.
Work collaboratively with various business levels to facilitate collaboration and communication, around assigned work and backlog.
Job requirements
You are…
Passionate about technology and delivering innovative products.
Great at organization and time management skills
A problem solver and creative thinker type
Able to multitask and prioritize work in a fast-paced environment while maintaining close attention to detail.
A strong communicator (both written and oral) who can work collaboratively and inspire/ motivate others in a team-based environment.
Willing to work in an international fashion.
A roll-up-your-sleeves type who is comfortable working with individuals at all levels of an organization.
At a minimum you have…
2+ years of experience with manufacturing companies. Good business understanding of OTC processes.
2+ years of experience working with Atlassian/Jira products.
2+ years' experience with SAP ECC SD and FI modules. Experience with Rebates S/4 modules (CCM) is a plus.
2+ years' experience with service management solutions like Astea (IFS) or OneView
Strong communication skills, including the ability to present complex information to individuals and small groups.
BA/MA degree or equivalent experience: Computer Science, Management Information Systems, or Engineering Degree preferred.
The willingness and ability to travel to different Karcher facilities in support of our general team development.