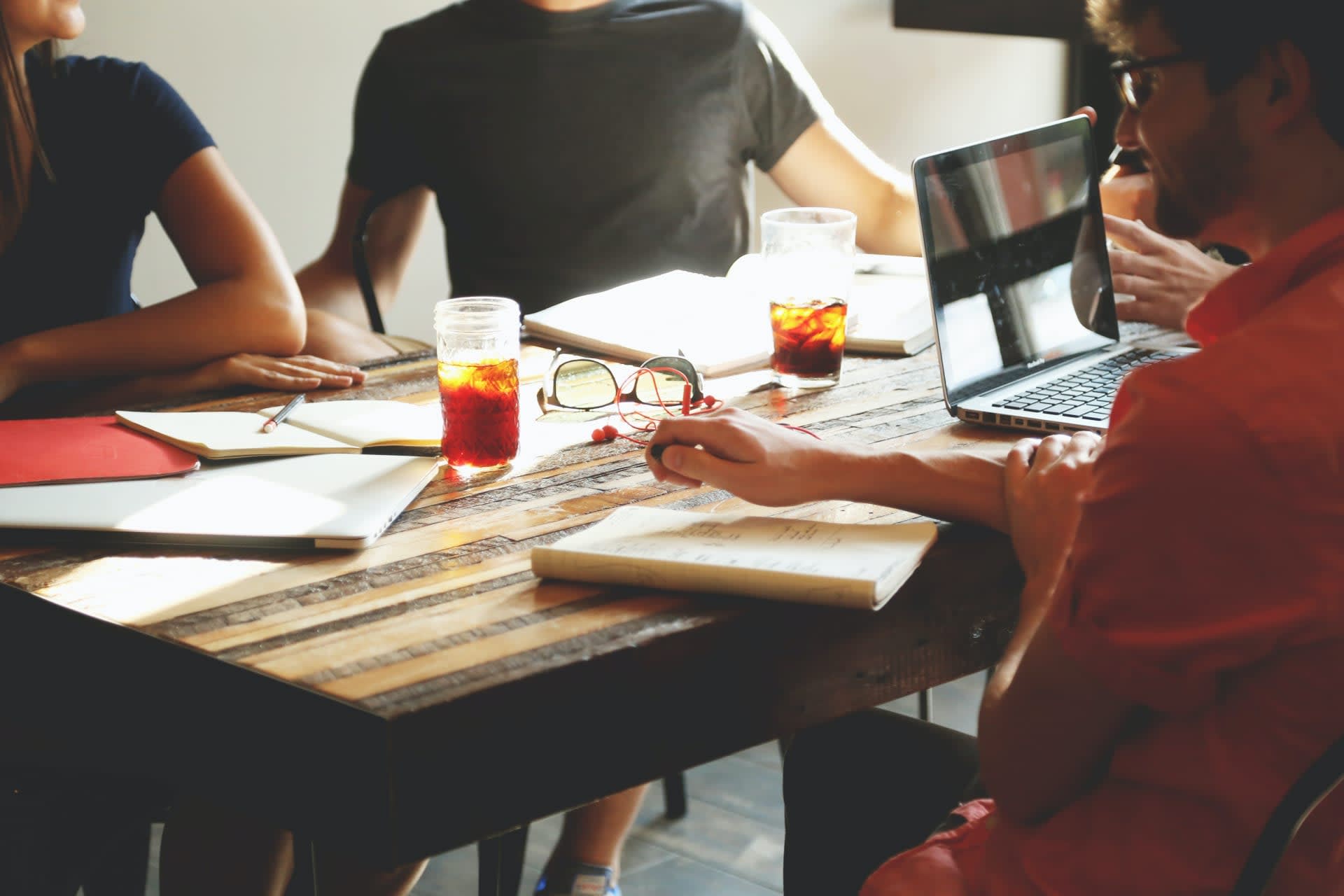 IT Recruitment Consultants
Bucuresti

,

București

,

Romania

interpool Personal GmbH
Job description
interpoolHR is a personnel and management consultancy with locations in Berlin, Mexico City, Bucharest and Vietnam and stands for innovation, interculturality and diversity.
We fill key positions in Germany and abroad, carry out potential analyses and assessment centers and develop interview skills. Our unique selling point is our approach of "agile personnel selection".
As a 100% subsidiary of the Alfred Kärcher Group, the Stuttgart world market leader for cleaning technology, we combine the best of two worlds: a start-up mentality and the stability of a large company.
In your role as IT Recruitment Consultant, you will be running end-to-end recruitment projects (from job intake, sourcing, face to face interviews to managing selection process on client side and placement aftercare), actively doing business development for your area of specialism via offering your gained expertise and market knowledge, as well as offering consultancy and support both for your clients and candidates.
Furthermore, you will have opportunity to define your portfolio and work with top clients from allocated industries.
You will be also participating in local & international trainings to ensure you are best equipped to succeed.
Job requirements
What you'll need to succeed:
We are looking for people with experience in managing end-to-end recruitment projects (preferably in a recruitment agency or clear motivation to work in provider).
Previous experience in business development activities would be an asset
Ambition to become a better expert on the market every day is what fuels us.
Minimum of 5 years of experience as an IT Recruitment Consultant and in a progressive HR environment.
Very strong command in English. German, Italian or French are a plus.
Exposure to international full-life cycle recruitment processes.
You are a curious, open-minded, autonomous and self-reflected and a communicative networker with a problem-solving and customer-centric mindset.
With interpoolHR you will find:
● A great & friendly team, passionate about what we do, which is highly professional while emphasising employee engagement at the same time.
We have values and live them. We strive to collaborate as humans and come closer with each other, our customers and our candidates. Despite all our professionalism, we attach great importance to a relaxed and positive working atmosphere as well as to "human" interaction with each other, with our customers and candidates.
● Great entrepreneurial autonomy, a dynamic start-up whose success you determine, and experts from our locations worldwide to help, support, enable and develop you. You can be successful by assuming responsibility and bringing in your own ideas if you execute well.
● Individual and team development, international travel, professional networking and flex time.
● "We hire for attitude and train for skills."
Application
This position is managed by interpool Personal GmbH. If you find yourself in this profile, we would like to invite you to apply via our portal in just a few steps. If you have any questions, please do not hesitate to contact Amalia Dobre Tel: +40 747.074.774 / Email : amalia.dobre@interpool-hr.com