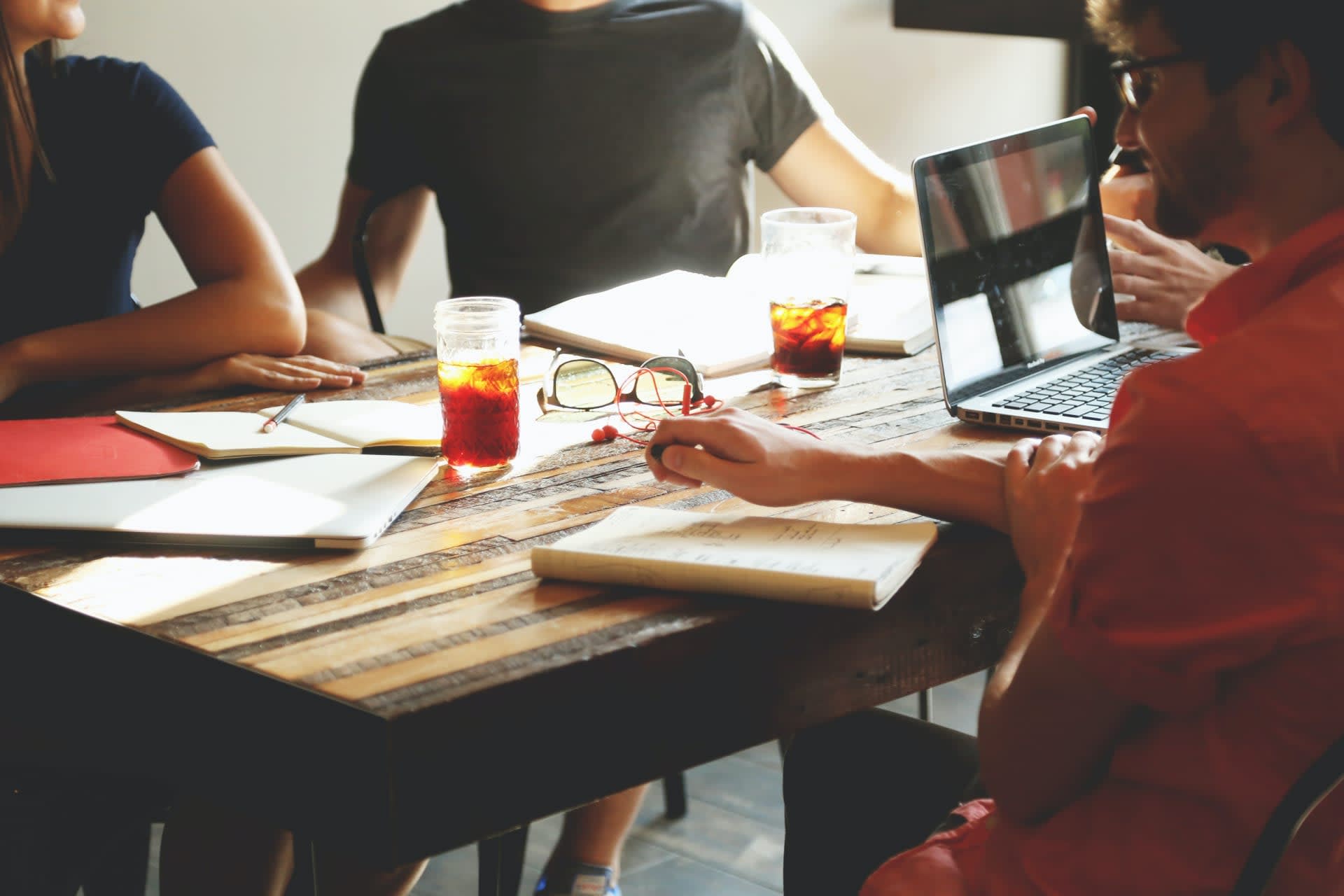 Managing Director (m/f/d)
Toshkent

,

Toshkent

,

Uzbekistan
Job description
Our customer, Kärcher is the world's leading provider of cleaning technology. The family-owned enterprise employs more than 14,500 people in 78 countries. Alfred Kärcher, the founder of the company, was a creative mind, an inventor driven by a pioneering spirit that still builds the foundation of Kärcher today.
We make a difference by developing innovative products and solutions. Over 50,000 service centres in all countries ensure continuous and comprehensive supplies to customers all over the world.
In 2019, Kärcher reached the highest sales in its history with 2.578 billion euros.
For their new subsidiary based in Central Asia, we are currently hiring a Managing Director (m/f/d) – Uzbekistan based in Tashkent.
The MD will be based in Tashkent, Uzbekistan and will have a key contribution to laying the foundation for the new subsidiary, in building up the team and operational business channels, sales and service (B2B & B2C).
The new MD should be strongly driven to build a strong business from scratch in the local market, keen to consolidate, apply and enforce a long-term growing business strategy.
Your task will include:
● Building the business by developing a strong multichannel sales structure: including direct sales and services, dealer sales development as well as retail sales development
● Working closely with both regional and global headquarters to set up a mid- and long forecasting, and taking over responsibility for P&L, budgeting, and forecasting
● Overseeing the operations and performance of the organization and managing its compliance with legal and regulatory requirements
● Being a central figure in promoting the organization's culture and its shared values especially during a phase of rapid growth.
Job requirements
Your qualification
For this exciting and growth-oriented position you should possess:
● A relevant education university degree and a proven track record of success in senior level commercial or sales management for an international brand.
● An operational and strategic exposure both in B2B and B2C business (e.g., construction, electronics, power tools);
● Extensive experience in handling dealer networks and direct customers, in combination with a highly customer-centric approach.
● An empathic leadership style with a focus on professional development and coaching.
● Fluency in Uzbek, English and Russian.
● An outgoing personality, high analytical skills, a self-starting attitude, and the strong desire to add value to the organization.
Our offer
Our client offers an extremely well-known brand, a highly supportive structure both on a regional and a global level, a high degree of entrepreneurial freedom, an exciting product portfolio and competitive salary as well as employment benefits.
Application :
This position is managed by our subsidiary interpool Personal GmbH. If you find yourself in this profile, we would like to invite you to apply via our portal in just a few steps. If you have any questions, please do not hesitate to contact Mrs. Amalia Dobre Tel.: +40 747.074.774 / Email: amalia.dobre@interpool-hr.com or Ms. Irina Andreescu Tel: +40 723.606.709 / Email: irina.andreescu@interpool-hr.com