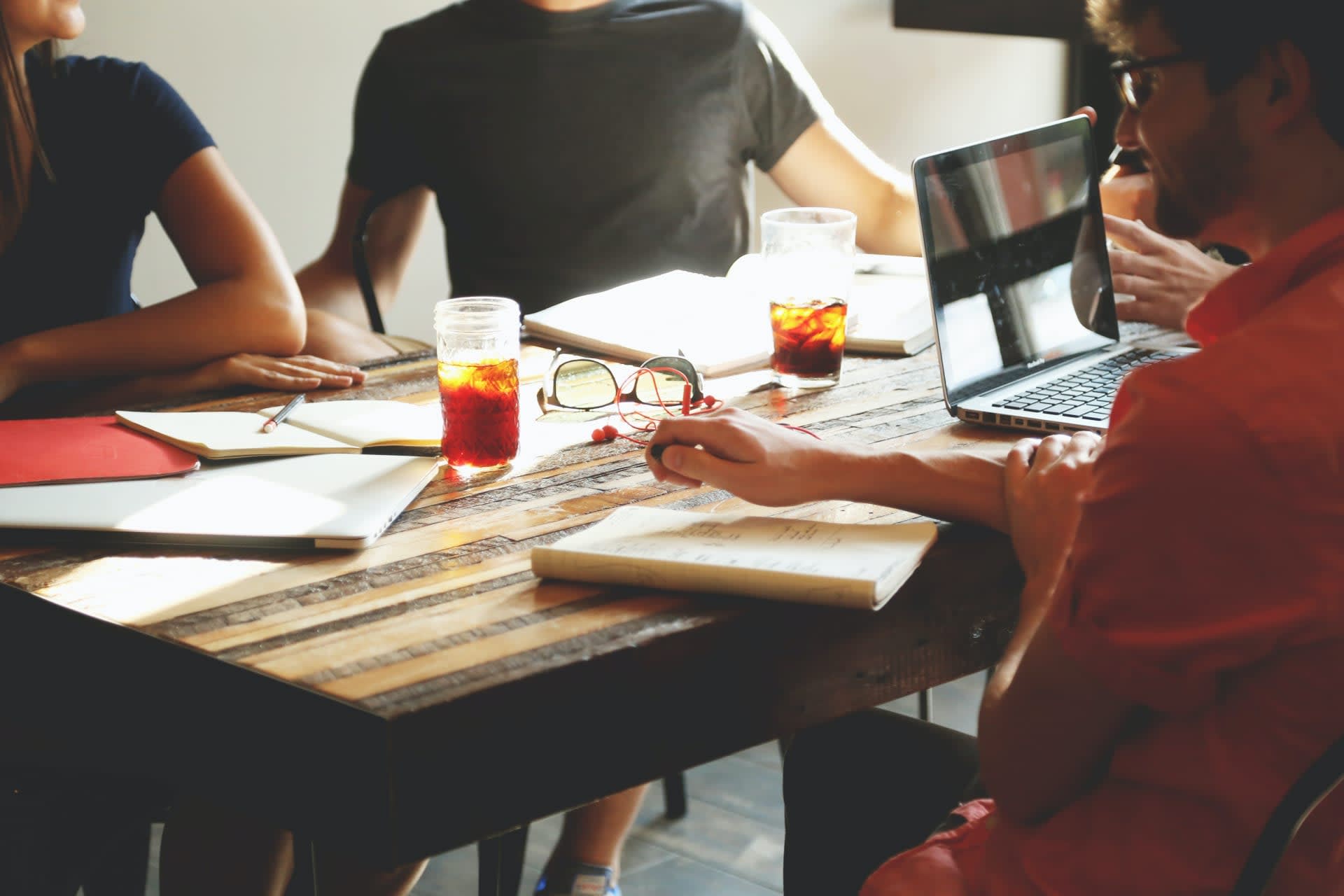 Digital Marketing Specialist
Bucharest

,

București

,

Romania
Job description
For our client, leading supplier of industrial automation equipment, present in Central and Eastern Europe, we're seeking a Digital Marketing  Specialist to assist their local organization with local marketing campaigns, market research and optimization of the company's digital marketing efforts.
The ideal candidate has the ability to translate data and research into actionable marketing plans that lead to branding and campaign development.
You should feel comfortable working independently with heavy research and collaborating with our partners and a cross-functional team to ensure powerfully informative insights are collected.
Task & responsibilities:
Obtain a thorough understanding of our products, internal standards, and differentiators to develop strategies aimed at increasing effective communications and brand awareness.
Assist with all internal and external marketing campaigns, producing content and creative for marketing projects and initiatives to enhance lead generation
Analyze existing marketing collateral with a critical eye to Identify and improve current processes when needed
Perform regular website visits, monitoring all on-going maintenance/construction projects;
Perform market research, analysis, and testing using a variety of tools to gain insights and shape marketing goals;
Take part in brainstorming sessions, offering analytical insights to develop and plan creative marketing campaigns that increase brand awareness;
Collaborate with team members to optimize marketing automation and lead-nurturing processes through email, content, events, and social channels;
Assist in execution of marketing plans to reach target audience through identified channels;
Create, maintain, and distribute monthly marketing reports showing achievement of critical metrics regarding lead generation, content creation, website traffic, and other KPIs;
Assist marketing manager and team in development and execution of marketing campaigns, including content creation, new product launches, social media, upsell, cross sell, and sales enablement.
Job requirements
• Bachelor's degree in marketing, communications, or related field;
• Two or three years of experience in marketing specialist or a similar role;
• Experience with product launches and/or integrated marketing campaigns;
• Excellent written, communication, and presentation skills;
• Working knowledge of market research, surveys, and data analytics;
• Working knowledge with Microsoft Office, Canva, WordPress, or/and Magento;
• Experience planning and leading initiatives;
• Track record of managing projects and working with cross-functional teams.