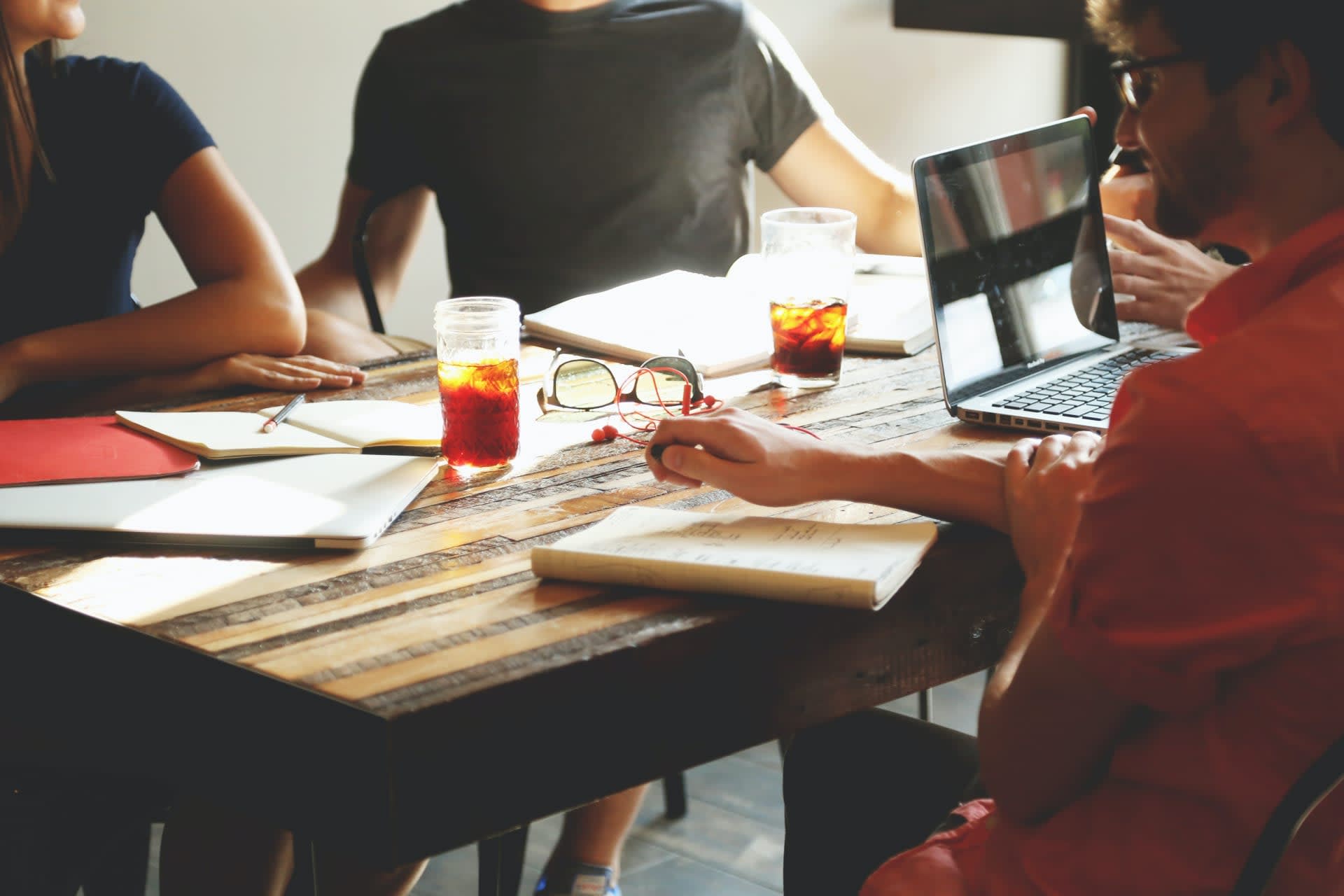 MANAGEMENT SYSTEM ENGINEER
Quang Nam

,

Quảng Nam

,

Vietnam

Karcher Vietnam Technology
Job description
Responsibilities:
▪ Develop and issue management systems (procedures, regulations, PAIS, work instructions, etc.): 9001, 14001, 45001, 50001, etc.
▪ Manage and maintain the management system.
▪ Responsible to the Head of Department for the assigned targets including:
- Controlling the compliance with the management system of all departments.
- Develop plans, programs, organize internal audits of workshops, departments and work with external audit teams.
- Instruct workshops and departments to correct nonconformities after certification, supervision and internal audits.
▪ Comply with the management system, strictly comply with regulations and procedures in the process of performing assigned tasks.
▪ Advice to the Manager on the orientations and solutions for the management system, improve the control level and meet the system target, KPI.
▪ Actively coordinate/ operate and support system administration for departments/ workshops in the plant.
▪ Training to develop human resources about System management.
Job requirements
Requirements:
▪ Technical, Industrial Management education;
▪ Experience in plastic injection molding, painting, plastic molding, metal or assembly manufacturing;
▪ Deep knowledge of System Management, 5s, lean manufacturing - Learn Six Sigma;
▪ Knowledge of the most modern quality standards in production;
▪ Experience in conducting and passing, both internal and external quality audits;
▪ Advanced user of modern software - MS Office, Google, cloud services, modern instant messengers, CRM systems;
▪ English - good;
▪ High personal organization;
▪ Motivation to achieve a result.
▪ ISO Internal Auditor (ISO 9001, IATF 16949, ISO 14001, ISO 45001, ISO 50001).